Real Estate Lawyer in Belleville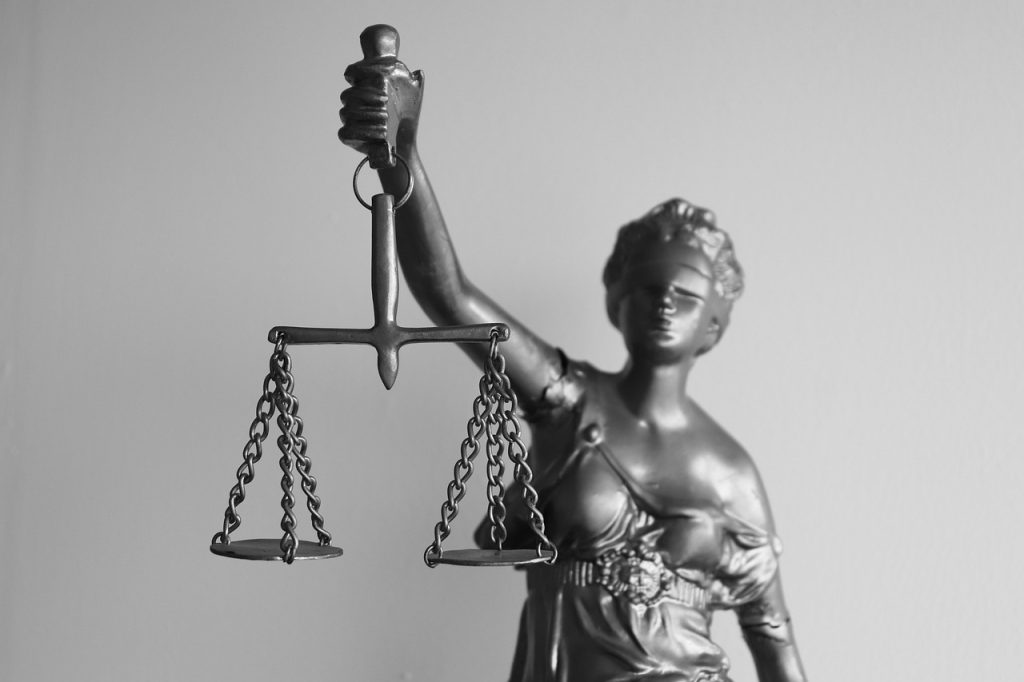 How Сan Our Real Estate Lawyers Help You in Belleville
?
Our team of real estate professionals are your best choice for your next real estate purchase, sale or investment.

At our Toronto based real estate law firm, we believe a perfect real estate lawyer should possess a blend of complementary traits while functioning as a dependable link between clients, real estate agents, and mortgage brokers. Crucially, our lawyers develop an expansive knowledge base, covering areas as diverse as municipal laws, zoning regulations, taxes, and real estate transactions. They meticulously navigate these complexities, tenaciously protecting our clients' interests, ensuring flawless transactions.
On the interpersonal front, our lawyers maintain clear and consistent communication, demonstrating the utmost willingness to clarify any doubts. Our lawyers listen attentively to clients' needs, translating these narratives into robust legal strategies. Moreover, they are flexible, adapting strategies to accommodate unforeseen changes. By keeping our clients involved in every significant decision, we ensure transparency and fortify their confidence in us.
To mitigate risk, our lawyers meticulously scrutinize every document involved in the transactions — purchase agreements, mortgage contracts, title deeds, and more, noting discrepancies and suggesting appropriate rectification measures. Our lawyers keenly understand deadlines, draft necessary documents in a timely manner, and ensure all contractual obligations are met before closing. In all respects, they demonstrate unrivaled attention to detail, leaving no room for oversight.
Great real estate lawyers, as ours undoubtedly are, champion the vision of their clients and endorse the fulfillment of their real estate dreams. Owning real estate in Toronto, with our skilled lawyers by your side, becomes a hassle-free and rewarding experience. Ultimately, a perfect real estate lawyer prioritizes client satisfaction above all else, a conviction we uphold at our firm with consummate dedication.
Our Services in Belleville
.

Transfer of Title

Title Insurance

Family Transfers

Refinancing

Financing and Refinancing

Condominium Lawyer

Construction Loan Lawyer

Leasing Agreement
Newmarket
Address:
52 Savage Road, Newmarket
Ontario L3X 1P7
Toronto
Address:
800 Sheppard Ave West, Unit C1, Toronto
Ontario M3H 6B4
Open: 9:30 AM – 6 PM