Real Estate Lawyer in Bradford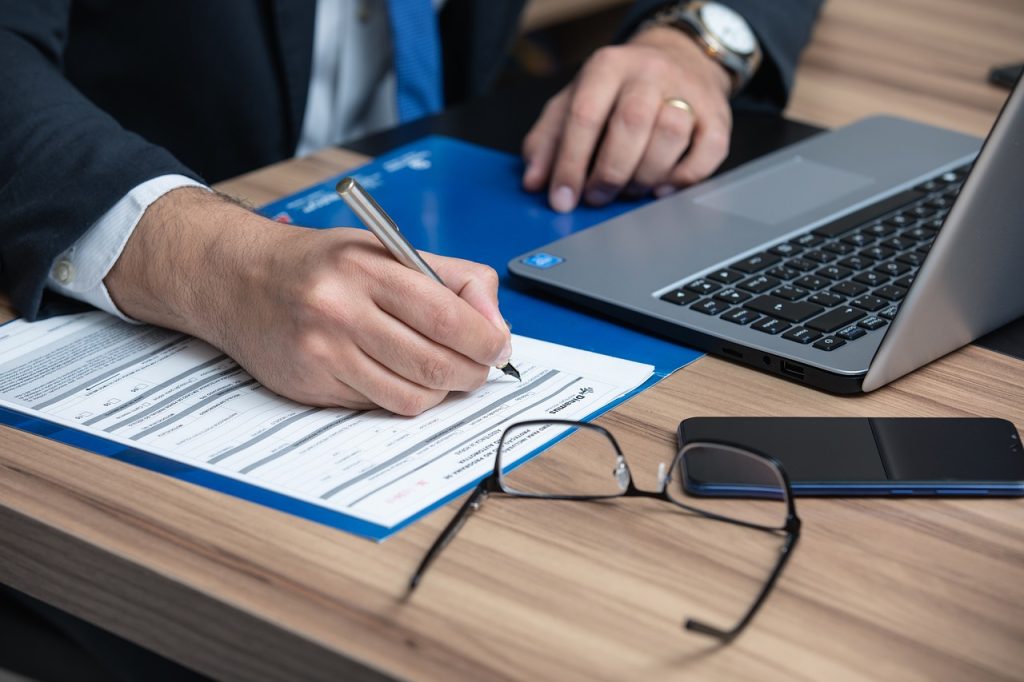 How Сan Our Real Estate Lawyers Help You in Bradford
?
Our team of real estate professionals are your best choice for your next real estate purchase, sale or investment.

Our Services in Bradford
.

Transfer of Title

Title Insurance

Family Transfers

Refinancing

Financing and Refinancing

Condominium Lawyer

Construction Loan Lawyer

Leasing Agreement
Introduction
As a real estate lawyer at Toronto Real Estate, I often encounter numerous queries from potential and existing clients. This article aims to address some of the most frequently asked questions, providing insights into the role of a real estate lawyer in the property buying and selling process.
Why do I need a real estate lawyer?
One of the most common queries that clients bring to me is about the necessity of hiring a real estate lawyer. Real estate transactions are complex and involve significant financial implications. From reviewing contracts, conducting title search and resolving disputes to ensuring compliance with laws, a real estate attorney can safeguard your interests in these transactions.
What does the closing process involve?
The closing process marks the culmination of a real estate transaction when title transfer occurs. It involves multiple steps including a final walk-through, signing of closing documents, paying off closing costs, and transfer of property keys. As your real estate attorney, our role is to ensure smooth execution of the closing process and mitigate potential legal risks.
How can a lawyer help prevent potential problems?
Potential issues such as contract disputes, property liens, permit issues, or title defects can delay or even derail a transaction. As real estate lawyers, we use our legal expertise to anticipate and navigate these challenges efficiently. We review all documents meticulously, conduct thorough investigations and put measures in place to address potential issues proactively before they become problematic.
What are the attorney fees?
The legal fees vary based on the complexity of the transaction, the services required and the attorney's level of experience. We encourage clients to discuss fees upfront to eliminate any surprise costs later. Rely on our transparent pricing policy at Toronto Real Estate regarding attorney fees for your peace of mind.
In conclusion, engaging a real estate lawyer is a prudent decision to navigate the labyrinth of real estate transactions smoothly. We at Toronto Real Estate are committed to providing professional and personalised legal solutions to meet your specific real estate requirements.
Newmarket
Address:
52 Savage Road, Newmarket
Ontario L3X 1P7
Toronto
Address:
800 Sheppard Ave West, Unit C1, Toronto
Ontario M3H 6B4
Open: 9:30 AM – 6 PM