Real Estate Lawyer in Clairville
"Ensure your property transactions are legally sound with experienced Toronto Real Estate Lawyers based in Clairville. Offering comprehensive services, we navigate complex real estate laws, ensuring a smooth property buying, selling, or leasing experience."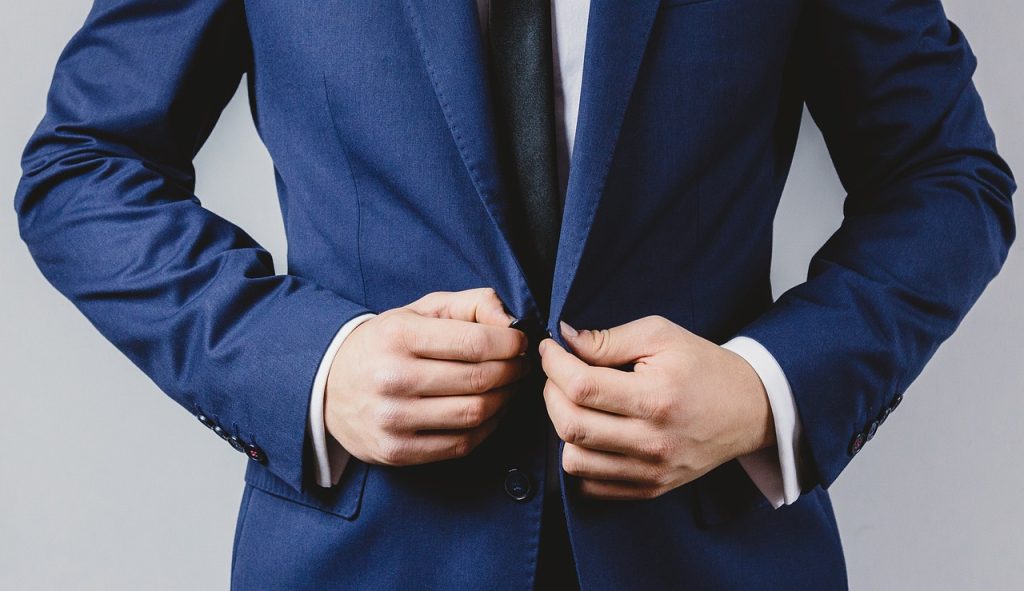 How Сan Our Real Estate Lawyers Help You in Clairville
?
Our team of real estate professionals are your best choice for your next real estate purchase, sale or investment.

A perfect real estate lawyer, from our perspective as a Toronto real estate law firm, should exhibit an exceptional combination of theoretical and practical experience to competently handle complex real estate transactions. Our lawyers know that an impeccable understanding of substantial transactional matters is necessary, but a significant level of procedural knowledge is crucial for risk management. Our lawyers understand that real estate law involves an intricate assortment of provincial regulations and rules. They operate with a solid awareness of the fact that a minor oversight can potentially precipitate critical legal issues. Furthermore, a perfect real estate lawyer should be capable of smoothly maneuvering through sensitive negotiations and exhibit superior problem-solving abilities. Our lawyers possess an inherent ability to transform complex legal parameters into simple language, enabling our clients to make informed decisions with clarity. They are efficient in their work, knowing the importance of timelines in real estate transactions. The qualities of a perfect real estate lawyer are completed by possessing excellent interpersonal skills, understanding that every client's needs are unique and deserve a tailored approach. Through continuous learning and industry engagement, our lawyers stay updated with the ever-changing real estate landscape in Toronto, ensuring we remain at the forefront of the field. The synthesis of these qualities forms the bedrock of our definition of a perfect real estate lawyer, with a core commitment to delivering steadfast legal solutions to our clients.
Our Services in Clairville
.

Transfer of Title

Title Insurance

Family Transfers

Refinancing

Financing and Refinancing

Condominium Lawyer

Construction Loan Lawyer

Leasing Agreement
Newmarket
Address:
52 Savage Road, Newmarket
Ontario L3X 1P7
Toronto
Address:
800 Sheppard Ave West, Unit C1, Toronto
Ontario M3H 6B4
Open: 9:30 AM – 6 PM