Real Estate Lawyer in Clarington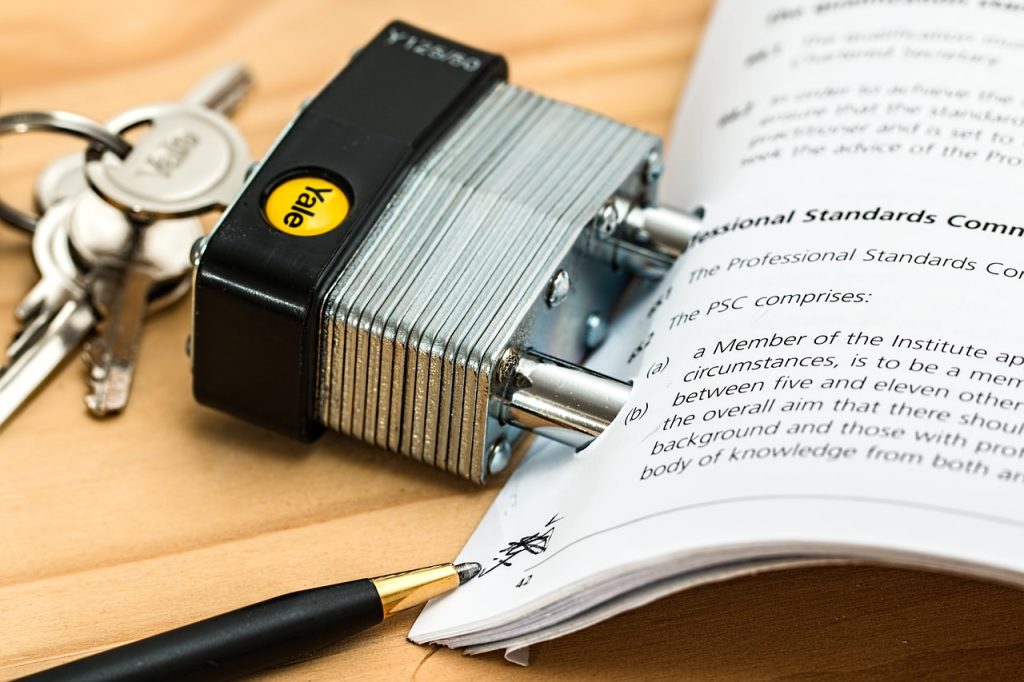 How Сan Our Real Estate Lawyers Help You in Clarington
?
Our team of real estate professionals are your best choice for your next real estate purchase, sale or investment.

As a premier Toronto Real Estate law firm, our mandate reinforces a comprehensive and meticulous approach to serving the complex needs of our clients. A perfect real estate lawyer embodies a broad swathe of responsibilities that go beyond mere legal expertise. Their work involves being abreast of changing laws, regulations, and market trends in Toronto's dynamic real estate landscape. Armed with an in-depth understanding of both residential and commercial real estate law, they are adept in navigating negotiations, drafting contracts, and finalizing transactions while minimizing legal risks. Their eye for detail is unrivaled, ensuring every loophole is closed, and no clause is left uninterpreted or unjustified. The ideal real estate lawyer does not only offer legal advice but also provides strategic guidance, fostering valuable relationships with clients, real estate professionals, and stakeholders, creating a robust network that proves crucial during transactions. In addition, they must command excellent communication skills, an indispensable trait that fosters a seamless flow of information from us to you. Our lawyers realize that every client has unique needs. Therefore, they maintain tailored approaches, providing bespoke services. Dedication, integrity, diligence, and empathy are also their guiding principles, shaping every decision they make and fostering trust with our clients. In essence, the perfect real estate lawyer provides robust and complete legal support, while also being a strategic advisory partner, ensuring you traverse the complex matrix of real estate transactions in Toronto's burgeoning property market with absolute confidence and utmost satisfaction.
Our Services in Clarington
.

Transfer of Title

Title Insurance

Family Transfers

Refinancing

Financing and Refinancing

Condominium Lawyer

Construction Loan Lawyer

Leasing Agreement
Newmarket
Address:
52 Savage Road, Newmarket
Ontario L3X 1P7
Toronto
Address:
800 Sheppard Ave West, Unit C1, Toronto
Ontario M3H 6B4
Open: 9:30 AM – 6 PM