Real Estate Lawyer in Haldimand
Looking for trusted Toronto Real Estate Lawyers in Haldimand? Our dedicated team brings expert legal guidance, ensuring your property transactions are smooth, secure, and stress-free. Experience uncompromised service tailored to meet all your real estate needs. Reach out today for proficient assistance beyond expectations.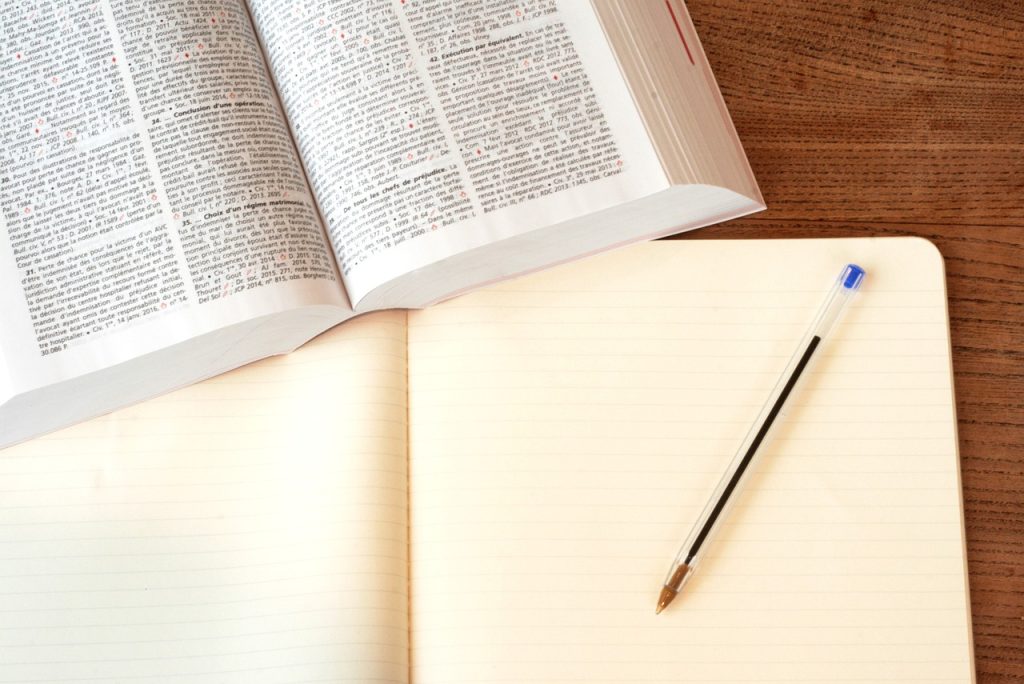 How Сan Our Real Estate Lawyers Help You in Haldimand
?
Our team of real estate professionals are your best choice for your next real estate purchase, sale or investment.

Our Services in Haldimand
.

Transfer of Title

Title Insurance

Family Transfers

Refinancing

Financing and Refinancing

Condominium Lawyer

Construction Loan Lawyer

Leasing Agreement
Newmarket
Address:
52 Savage Road, Newmarket
Ontario L3X 1P7
Toronto
Address:
800 Sheppard Ave West, Unit C1, Toronto
Ontario M3H 6B4
Open: 9:30 AM – 6 PM