Real Estate Lawyer in Hamilton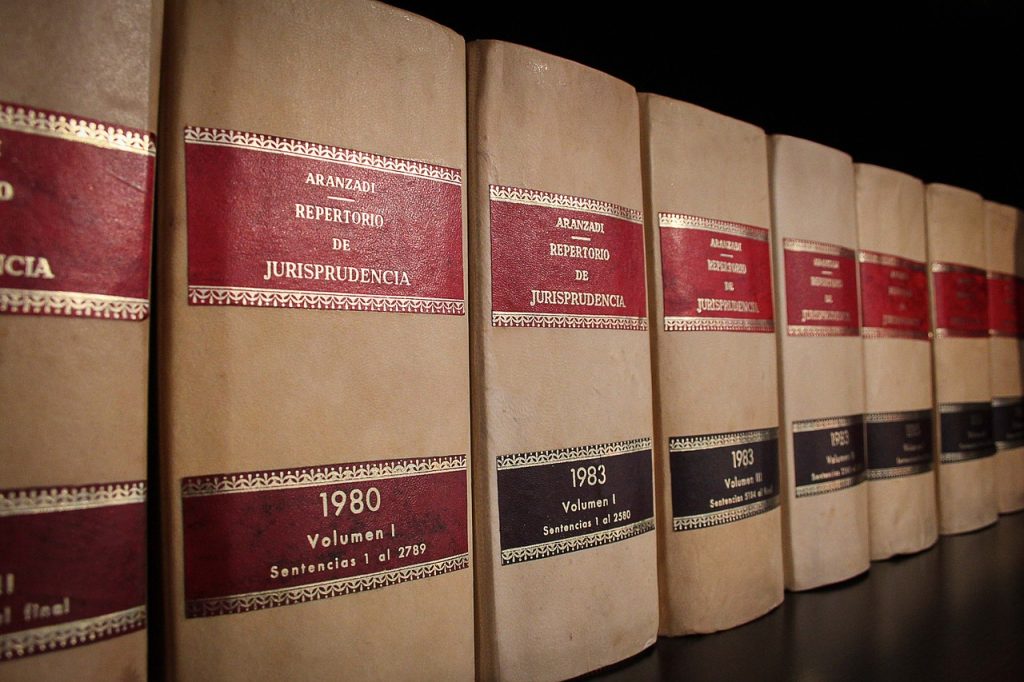 How Сan Our Real Estate Lawyers Help You in Hamilton
?
Our team of real estate professionals are your best choice for your next real estate purchase, sale or investment.

As a highly-regarded Toronto Real Estate law firm, our firm believes that an ideal Real Estate lawyer must embody several vital attributes to offer top-tier service. Firstly, our lawyers should possess comprehensive subject expertise in all facets of Real Estate Law, including property transactions, zoning regulations, property taxes, and real estate financing, to provide credible and fail-safe advice to our clients. Secondly, impeccable integrity and ethical standards must be at the core of our practice, safeguarding our clients' interests.
Our lawyers should also uphold absolute transparency in all dealings, clearly stating fee structures, charges, transaction processes, and potential challenges. Combining expertise with excellent communication skills, they should accurately interpret legal jargon and terminologies and explain them in layman's terms to clients. This ensures that our clients are well informed about their standing and the implications of their decisions.
Furthermore, our lawyers need to be diligent, meticulously analyzing every document and agreement to spot and rectify discrepancies that could jeopardize our clients' transactions, ensuring these transactions are legally sound and financially favourable. They should also be responsive and approachable, ensuring all clients' queries and concerns are addressed promptly. Ultimately, our lawyers should be adept negotiators, able to effectively resolve disputes and secure the best outcomes for our clients.
In essence, a perfect Real Estate lawyer in our firm should be knowledgeable, ethically-driven, transparent, communicative, thorough, responsive, and an unintentional negotiator—a confluence of skills and qualities that ensures our clients feel valued, heard, and represented effectively. They should be committed to setting high standards of legal excellence and upholding trustworthiness, establishing us as a trusted ally in all Real Estate legal matters.
Our Services in Hamilton
.

Transfer of Title

Title Insurance

Family Transfers

Refinancing

Financing and Refinancing

Condominium Lawyer

Construction Loan Lawyer

Leasing Agreement
Newmarket
Address:
52 Savage Road, Newmarket
Ontario L3X 1P7
Toronto
Address:
800 Sheppard Ave West, Unit C1, Toronto
Ontario M3H 6B4
Open: 9:30 AM – 6 PM