Real Estate Lawyer in Kenora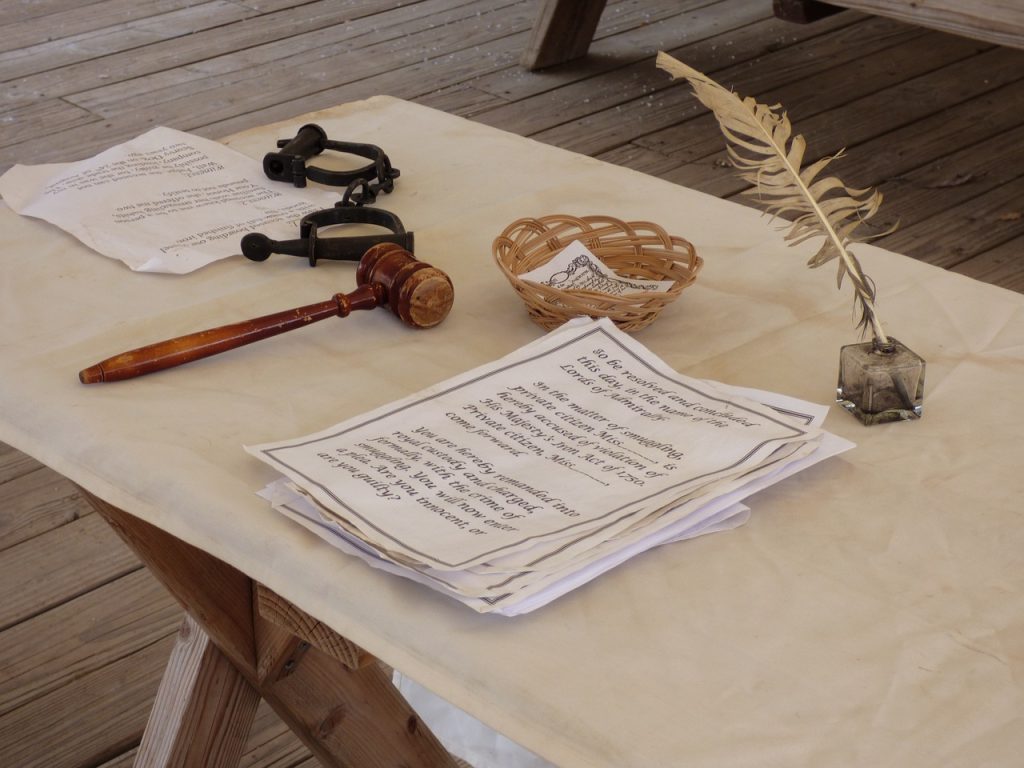 How Сan Our Real Estate Lawyers Help You in Kenora
?
Our team of real estate professionals are your best choice for your next real estate purchase, sale or investment.


Transfer of Title

Title Insurance

Family Transfers

Refinancing

Financing and Refinancing

Condominium Lawyer

Construction Loan Lawyer

Leasing Agreement
As a Real Estate Lawyer working at Toronto Real Estate, I often receive several questions from my clients regarding various aspects of real estate transactions. Navigating some of these aspects can sometimes be complex and overwhelming. Below are the three most common questions I receive, along with brief responses that may help in understanding the role of a real estate lawyer.
Why do I need a real estate lawyer
Most people don't usually consider hiring a real estate lawyer due to the cost considerations. However, ensuring that your real estate transactions are seamless, legally sound, and in your best interests is critically important. It involves large sums of money and any legal misstep could be potentially expensive. A real estate lawyer provides valuable direction and counsel on many aspects ranging from reviewing purchase agreements and mortgage documentation to ensuring a clean title.
What role does a real estate lawyer play in the purchase of a property
In the purchase of a property, a real estate lawyer takes on several roles. They conduct a title search to confirm property ownership and check for any liens, ensure that all property taxes are up-to-date, draw up the necessary documents including mortgage and deed, and ensure a smooth transition of property from the seller to the buyer.
At what point in the transaction should I engage a real estate lawyer
Engaging a real estate lawyer as early as possible in the transaction is generally the best approach. This way, they can guide you through each step, from reviewing and offering counsel on the purchase agreement to ensuring your rights are protected during negotiations. They also ensure all legal obligations are met prior to closing the deal, providing peace of mind throughout your purchasing process.
Ensure you engage a proficient and experienced real estate lawyer for your next real estate transaction. Remember that the complexity of transactions can increase the potential for legal complications that could cost you time and money down the line.
Newmarket
Address:
52 Savage Road, Newmarket
Ontario L3X 1P7
Toronto
Address:
800 Sheppard Ave West, Unit C1, Toronto
Ontario M3H 6B4
Open: 9:30 AM – 6 PM