Real Estate Lawyer in King City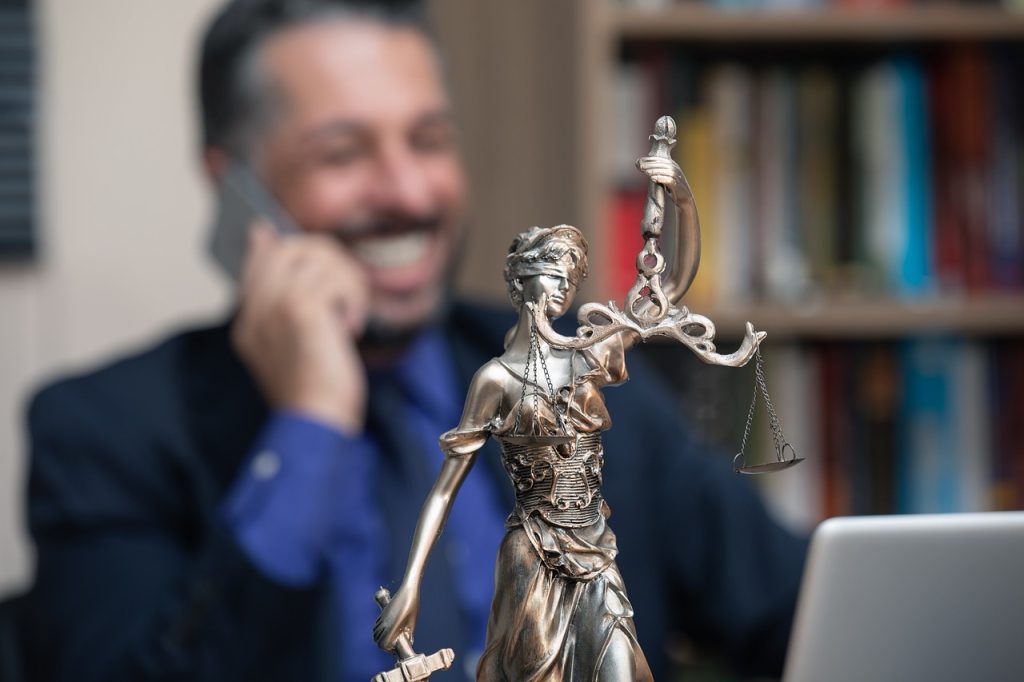 How Сan Our Real Estate Lawyers Help You in King City
?
Our team of real estate professionals are your best choice for your next real estate purchase, sale or investment.

At our Toronto-based law firm, we believe that a perfect real estate lawyer should encompass a range of qualities and demonstrate a multitude of skills to offer unrivaled service. First and foremost, our lawyers are well-versed in the complexities of Real Estate Law, understanding its intricacies to ensure the best outcome for our clients. We are committed to staying abreast of shifting legislation and market trends, guaranteeing our advice always remains relevant and beneficial.
Our perfect real estate lawyer knows that every transaction is unique and requires a tailored strategy. Thus, we don't take a one-size-fits-all approach, but rather invest time to understand each client's distinct needs and goals. This allows our experienced legal experts to offer personalized advice and a customized process that delivers the best possible results.
In real estate deals, timing and attention to detail can be critical. Our lawyers, therefore, possess a meticulous eye for detail to ensure each contract is flawless, and we pride ourselves on meeting even the tightest of timelines. Confidentiality and integrity are at the heart of our services, and our clients can be assured that their trust in us is never misplaced.
As a crucial part of our service, we maintain clear, open, and consistent communication with our clients, providing them with peace of mind through an often complex process. Our perfect real estate lawyer is not just a legal expert but also a guide, someone who empowers the client with knowledge, making the real estate process transparent, understandable, and ultimately successful.
Our Services in King City
.

Transfer of Title

Title Insurance

Family Transfers

Refinancing

Financing and Refinancing

Condominium Lawyer

Construction Loan Lawyer

Leasing Agreement
Newmarket
Address:
52 Savage Road, Newmarket
Ontario L3X 1P7
Toronto
Address:
800 Sheppard Ave West, Unit C1, Toronto
Ontario M3H 6B4
Open: 9:30 AM – 6 PM