Real Estate Lawyer in King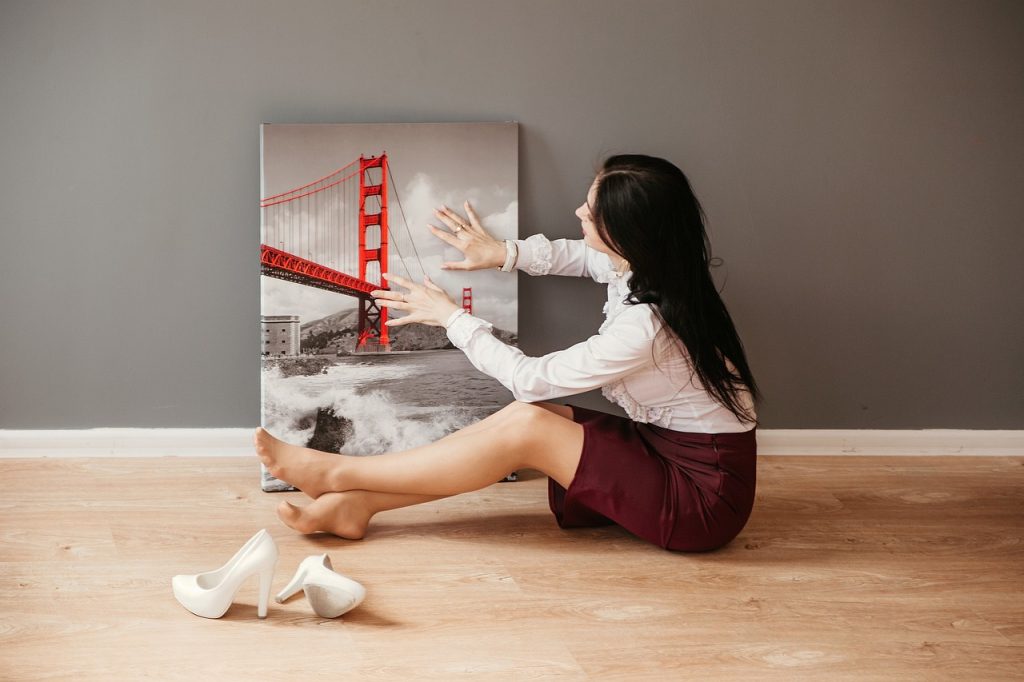 How Сan Our Real Estate Lawyers Help You in King
?
Our team of real estate professionals are your best choice for your next real estate purchase, sale or investment.


Transfer of Title

Title Insurance

Family Transfers

Refinancing

Financing and Refinancing

Condominium Lawyer

Construction Loan Lawyer

Leasing Agreement
As a professional Real Estate Lawyer at Toronto Real Estate, I often encounter a multitude of questions from our valued clients. To better assist you in your real estate transactions, here are the answers to some of those frequently asked questions (FAQs).
What Services Do Real Estate Lawyers Provide
Real Estate Lawyers at Toronto Real Estate oversee legal aspects of property transactions. This includes reviewing agreements, ensuring clear property titles, organizing funds for the purchase, and preparing legal documents needed to finalize the sale or purchase.
Why Should I Hire a Real Estate Lawyer
Hiring a real estate lawyer provides peace of mind. The process of buying or selling a property can be complex, with many legal implications. Errors in contracts could lead to costly disputes. A real estate lawyer ensures you understand every aspect of the transaction, eliminating risks and unnecessary headaches.
When Should I Contact a Real Estate Lawyer
Ideally, you should contact a real estate lawyer at the start of any property transaction. This allows them to guide your transaction from beginning to end, ensuring all legal requirements are adhered to.
How Much Will the Services Cost
The cost usually depends on the complexity of the transaction and the services required. At Toronto Real Estate, we pride ourselves on providing exceptional value for our extensive expertise. We will discuss our fee structure at the initial consultation and maintain transparency throughout the process.
Real Estate transactions can be fraught with legal complexities. However, with a professional Real Estate Lawyer on your side, those complexities become manageable, leading to a smooth and efficient transaction.
Newmarket
Address:
52 Savage Road, Newmarket
Ontario L3X 1P7
Toronto
Address:
800 Sheppard Ave West, Unit C1, Toronto
Ontario M3H 6B4
Open: 9:30 AM – 6 PM