Real Estate Lawyer in Kleinburg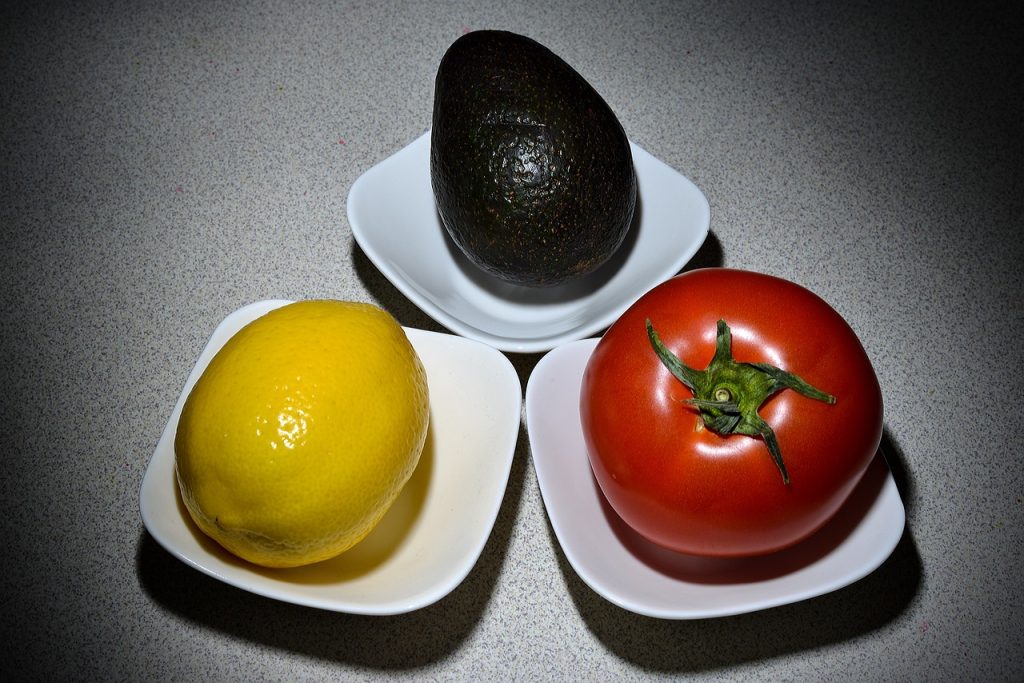 How Сan Our Real Estate Lawyers Help You in Kleinburg
?
Our team of real estate professionals are your best choice for your next real estate purchase, sale or investment.

Our Toronto-based Real Estate law firm prides itself on the high caliber service provided by our dedicated team of real estate lawyers. The attributes of a perfect Real Estate lawyer are meticulously encapsulated in our professional approach. Firstly, they should prioritize client satisfaction, displaying excellent listening skills, coupled with persuasive negotiation tactics, that safeguard our client's interests. Our lawyers excel in communicating complex legalities in an understandable manner, fostering transparency and trust in our relationships with clients.
In terms of technical competencies, perfect lawyers should display an unwavering command of Toronto's real estate laws and zoning regulations. They should consistently stay updated with changes in property law to ensure clients receive the most current, advantageous advice. Our lawyers excel in this regard, demonstrated through their efficiency in preparing, reviewing, and modifying real estate legal documents such as purchase agreements, mortgage agreements, title documents, and transfer documents.
Moreover, a proficient lawyer in this field should be organized and detail-oriented, capable of managing multiple property transactions simultaneously without oversight or inaccuracies. They need to have a proactive approach, anticipating issues and remedying potential legal problems before they escalate. Our lawyers embody this commitment to foresight and accuracy in all their transactions.
Lastly, integrity holds paramount importance in effectively discharging their services. Our lawyers are dedicated and resilient, displaying unyielding integrity and commitment even in the face of challenging circumstances. They conduct all business transparently, ensuring that the best interests of our clients always dictate their actions. Hence, a perfect real estate lawyer, as embodied by our team, prioritizes client satisfaction, possesses an intimate knowledge of real estate law, has excellent organizational skills, and operates with unwavering integrity.
Our Services in Kleinburg
.

Transfer of Title

Title Insurance

Family Transfers

Refinancing

Financing and Refinancing

Condominium Lawyer

Construction Loan Lawyer

Leasing Agreement
Newmarket
Address:
52 Savage Road, Newmarket
Ontario L3X 1P7
Toronto
Address:
800 Sheppard Ave West, Unit C1, Toronto
Ontario M3H 6B4
Open: 9:30 AM – 6 PM