Real Estate Lawyer in Newton Robinson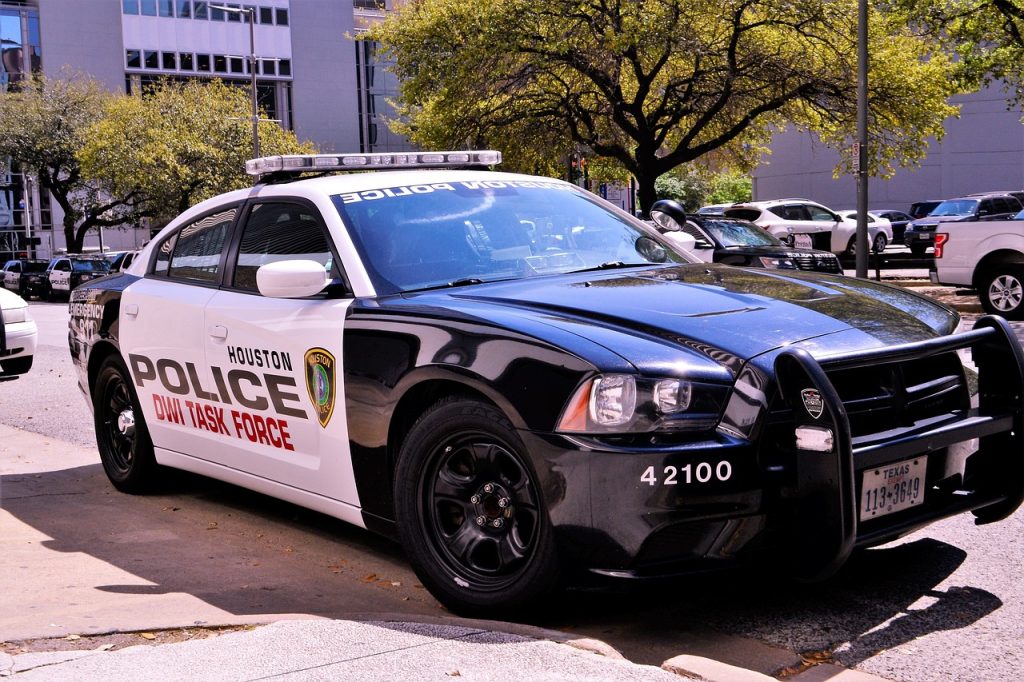 How Сan Our Real Estate Lawyers Help You in Newton Robinson
?
Our team of real estate professionals are your best choice for your next real estate purchase, sale or investment.

As a progressive Toronto real estate law firm, we pride ourselves on having an intimate understanding of what attributes a perfect real estate lawyer should embody. Foremost, our lawyers must be in step with the laws and regulations governing real estate at a municipal, provincial, and federal level. They should master every contract nuance, deed, lien, and lease document that may influence the client's decision, blending their technical acumen with detailed knowledge about Toronto's diverse property landscape. An impeccable real estate lawyer in our firm further excels in negotiation, skilfully advocating in our clients' best interests, mitigating potential financial risks, and maximising asset value. Tasked with transcending complex jargon – they breathe clarity into the transaction process, communicating transparently to ensure our clients are thoroughly informed every step of the way.
Equally, our lawyers attest to valuing long-term relationships, underpinning their commitment to delivering undivided, personalised attention. Client satisfaction is the fuel that propels our firm, fostering an environment abundant in trust, open communication, and mutual respect. This dedication extends beyond office hours – whenever a real estate crisis arises, our lawyers willingly provide their expertise, stifling any worries our clients might have. In essence, the perfect real estate lawyer doesn't merely fulfil responsibilities – they exceed expectations, championing their clients' needs and pre-emptively harbouring solutions for potential quagmires to ensure a seamless transition to closing. This is the standard upheld by our lawyers, defining our reputation as one of Toronto's leading real estate law firms.
Our Services in Newton Robinson
.

Transfer of Title

Title Insurance

Family Transfers

Refinancing

Financing and Refinancing

Condominium Lawyer

Construction Loan Lawyer

Leasing Agreement
Newmarket
Address:
52 Savage Road, Newmarket
Ontario L3X 1P7
Toronto
Address:
800 Sheppard Ave West, Unit C1, Toronto
Ontario M3H 6B4
Open: 9:30 AM – 6 PM