Real Estate Lawyer in Scugog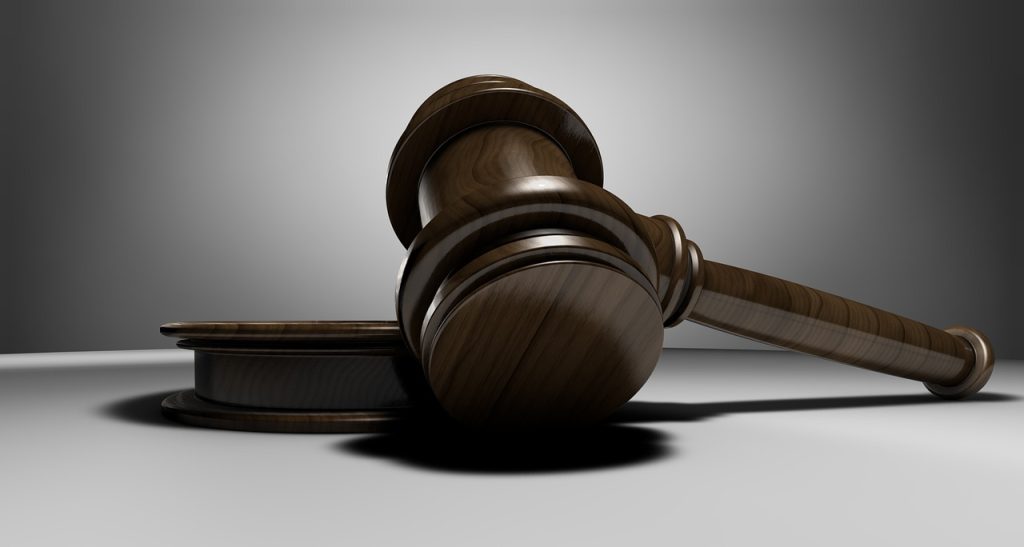 How Сan Our Real Estate Lawyers Help You in Scugog
?
Our team of real estate professionals are your best choice for your next real estate purchase, sale or investment.

A perfect Real Estate Lawyer, such as those on our team in Toronto, should be well-versed in all legalities surrounding real estate transactions – both residential and commercial. These professionals need to demonstrate an extensive understanding of zoning laws, property taxes, and contract laws applicable in the Toronto region. Above all, our lawyers strive to prevent legal disputes, diligently examining every aspect of your transactions to avoid potential pitfalls.
They will proficiently simplify complex terminologies, making you comprehend the commitment you are about to undertake. A vital part of their tasks is drafting documents – contracts, deeds, leases, or purchase agreements, ensuring they align with both federal and provincial laws, and protect your best interests. It's within their purview to facilitate seamless transactions by conducting thorough title searches, identifying any liens, easements, or covenants that could impede the process.
A competent Real Estate Lawyer like our professionals takes it upon themselves to meticulously advise you on your rights, obligations, and potential liabilities. Their ultimate role is to ensure all legalities are adhered to, facilitating a hassle-free transaction that leaves our clients competitively positioned and legally protected. Beyond representing you in negotiations, they are also your zealous advocates in case disputes arise, navigating through complex litigation or dispute resolution processes.
A perfect real estate lawyer is not just knowledgeable and efficient; they are approachable, intuitive, and responsive, working towards building a long-lasting relationship. At our Toronto law firm, you will find such holistic services encompassed in our dedicated group of experienced Real Estate Lawyers, committed to superior service.

Transfer of Title

Title Insurance

Family Transfers

Refinancing

Financing and Refinancing

Condominium Lawyer

Construction Loan Lawyer

Leasing Agreement
Newmarket
Address:
52 Savage Road, Newmarket
Ontario L3X 1P7
Toronto
Address:
800 Sheppard Ave West, Unit C1, Toronto
Ontario M3H 6B4
Open: 9:30 AM – 6 PM