Real Estate Lawyer in Snowball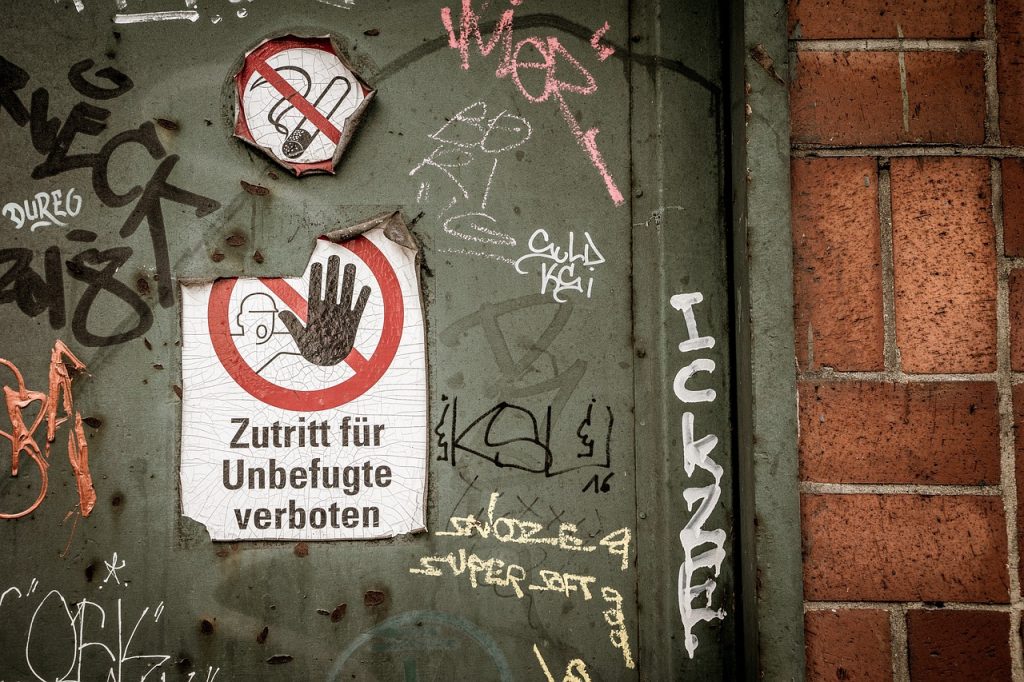 How Сan Our Real Estate Lawyers Help You in Snowball
?
Our team of real estate professionals are your best choice for your next real estate purchase, sale or investment.

As a leading Toronto Real Estate law firm, we believe that a perfect Real Estate Lawyer is not just well-versed with the legal statutes but understands and appreciates the dynamic nature of the real estate market. Our ideal lawyer has to demonstrate an in-depth understanding of all areas of Real Estate Law such as property transfers, leases, and mortgage financing. This includes being thoroughly proficient in drafting and negotiating various legal documents including purchase agreements, lease contracts, financing agreements and real estate closings. Further, an exceptional Real Estate Lawyer must possess exceptional analytical skills to navigate complex property law and related issues. In addition to technical acumen, we stress on the importance of having superior communication skills to effectively communicate with clients and other parties involved.
But, perhaps the most defining trait of a perfect Real Estate Lawyer is the commitment to deliver personalized, timely and cost-effective solutions to all our clients regardless of their issue's complexity. Our lawyers immerse themselves, gaining an innate understanding of the client's unique needs, concerns and objectives, and then devise a strategy that is aligned with all of these. This approach not only instills confidence in our clients but also ensures that their transactions proceed seamlessly and successfully. From the negotiation phase to the final property transfer, our perfect Real Estate lawyer should never falter from providing meticulous attention to detail; thus, safeguarding our client's interests at every step of the process. The aspiration here is to consistently exemplify professionalism and integrity whilst delivering unparalleled legal service in the real estate sector.
Our Services in Snowball
.

Transfer of Title

Title Insurance

Family Transfers

Refinancing

Financing and Refinancing

Condominium Lawyer

Construction Loan Lawyer

Leasing Agreement
Newmarket
Address:
52 Savage Road, Newmarket
Ontario L3X 1P7
Toronto
Address:
800 Sheppard Ave West, Unit C1, Toronto
Ontario M3H 6B4
Open: 9:30 AM – 6 PM