Real Estate Lawyer in Vaughan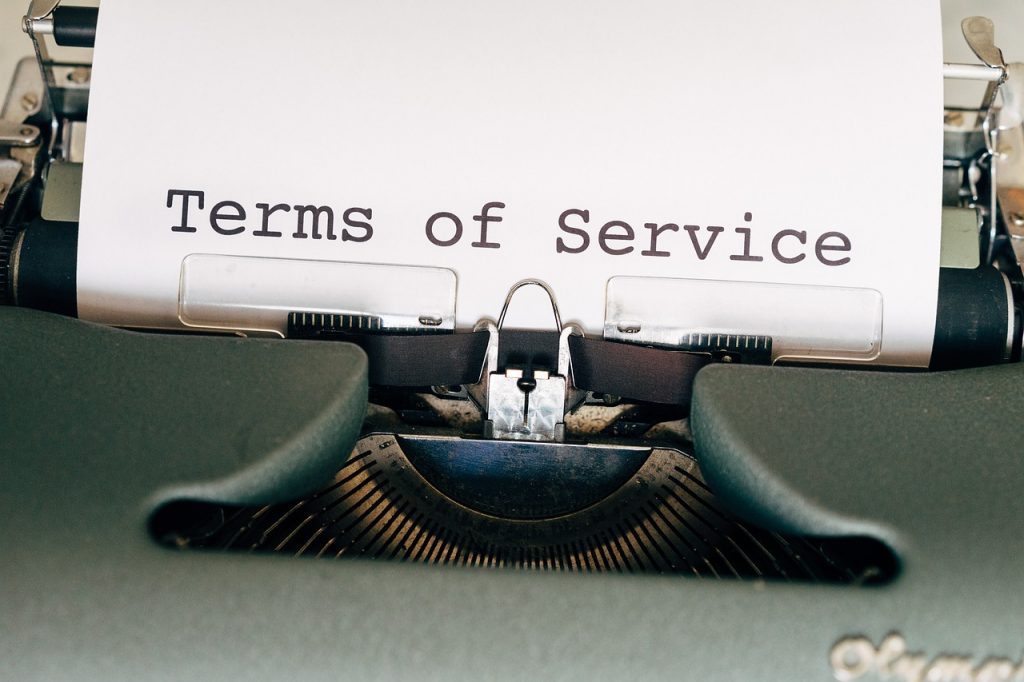 How Сan Our Real Estate Lawyers Help You in Vaughan
?
Our team of real estate professionals are your best choice for your next real estate purchase, sale or investment.


Transfer of Title

Title Insurance

Family Transfers

Refinancing

Financing and Refinancing

Condominium Lawyer

Construction Loan Lawyer

Leasing Agreement
Through my practical experience as a professional Real Estate Lawyer at Toronto Real Estate, I encounter various questions from clients on a regular basis. This FAQ guide will provide answers to some frequently asked questions, ensuring you have a comprehensive understanding of the real estate legal process.
What Does a Real Estate Lawyer Do
A real estate lawyer primarily manages the legal aspects of property transactions – whether buying or selling. We ensure all the contractual terms are fair, and lead the process of transferring the title. Additionally, we oversee the documentation, clarify the technical jargons in the contracts, and discard any hidden clauses that may affect our clients adversely.
When Do I Need a Real Estate Lawyer
Though it varies by city and province, in Toronto, lawyers are involved in almost every real estate transaction. Whether you're planning to buy, sell, lease, or refinance your property, it is vital to ensure that your legal rights are protected. As such, hiring a real estate lawyer early in the transaction helps avoid potential legal issues in the future.
How Can a Real Estate Lawyer Protect My Rights
A real estate lawyer can protect your rights through their comprehensive understanding of property laws and regulations. They guide you through the process of understanding all the essential documentation, ensuring that you don't sign anything adverse. This aids in avoiding future problems such as property disputes, frauds, or unexpected costs.
What Is the Cost of Hiring a Real Estate Lawyer
The cost of hiring a real estate lawyer at Toronto Real Estate is quite competitive and depends on the complexity of the property transaction. Clients are usually billed either a flat rate or hourly rate.
Newmarket
Address:
52 Savage Road, Newmarket
Ontario L3X 1P7
Toronto
Address:
800 Sheppard Ave West, Unit C1, Toronto
Ontario M3H 6B4
Open: 9:30 AM – 6 PM