Real Estate Lawyer in Whitby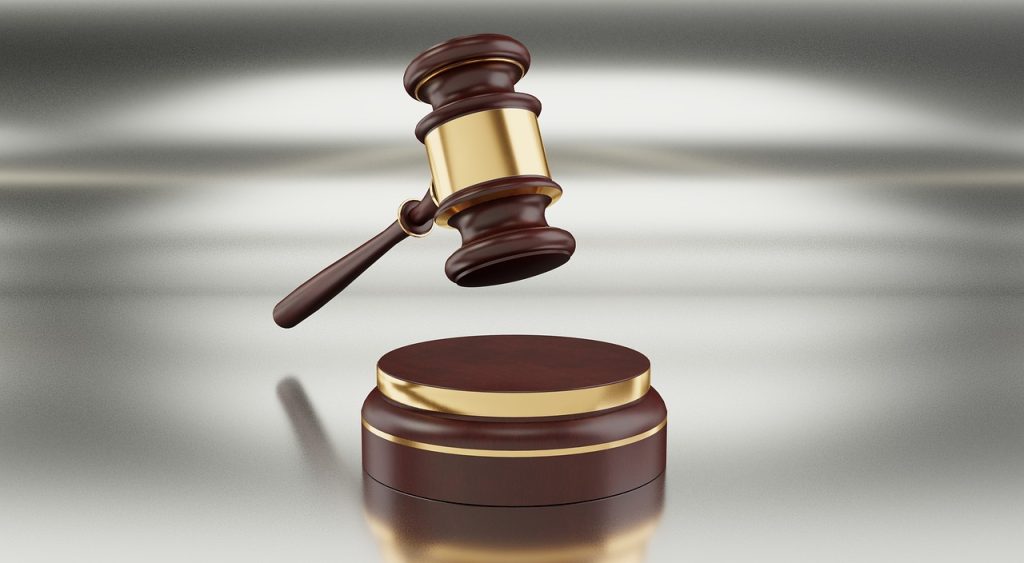 How Сan Our Real Estate Lawyers Help You in Whitby
?
Our team of real estate professionals are your best choice for your next real estate purchase, sale or investment.

As a leading Toronto real estate law firm, our understanding of what constitutes a perfect real estate lawyer is based on our extensive experience in the field and the high standards we set for our team. Ideally, a brilliant real estate lawyer should guide clients – whether they be homeowners, real estate developers, or investors – through legal processes in acquisition, financing, development, management, construction, leasing, or disposition of their property. They must employ their extensive knowledge of local real estate laws, regulations, and market conditions to provide precise and practical advice.
At our firm, we believe that comprehending our clients' objectives is fundamental. Therefore, our lawyers always work on understanding their needs meticulously before offering legal advice or solutions. The perfect real estate lawyer should be an exceptional communicator, adept at articulating complex legal concepts in easy-to-understand terms to ensure clients can make well-informed decisions.
Our lawyers demonstrate dedication to their work by constantly updating their knowledge in line with changes in real estate law. This relentless dedication ensures they can handle diverse situations efficiently. Moreover, the lawyer should be detail-oriented, leaving no stone unturned to avoid future complications for his clients. Ultimately, a perfect real estate lawyer harmonizes all these traits with unwavering integrity and professional ethics. At our firm, we believe in delivering not just satisfactory but exceptional service, and this is the blueprint we believe all expert real estate lawyers should follow.

Transfer of Title

Title Insurance

Family Transfers

Refinancing

Financing and Refinancing

Condominium Lawyer

Construction Loan Lawyer

Leasing Agreement
Newmarket
Address:
52 Savage Road, Newmarket
Ontario L3X 1P7
Toronto
Address:
800 Sheppard Ave West, Unit C1, Toronto
Ontario M3H 6B4
Open: 9:30 AM – 6 PM