Real Estate Lawyer in Windsor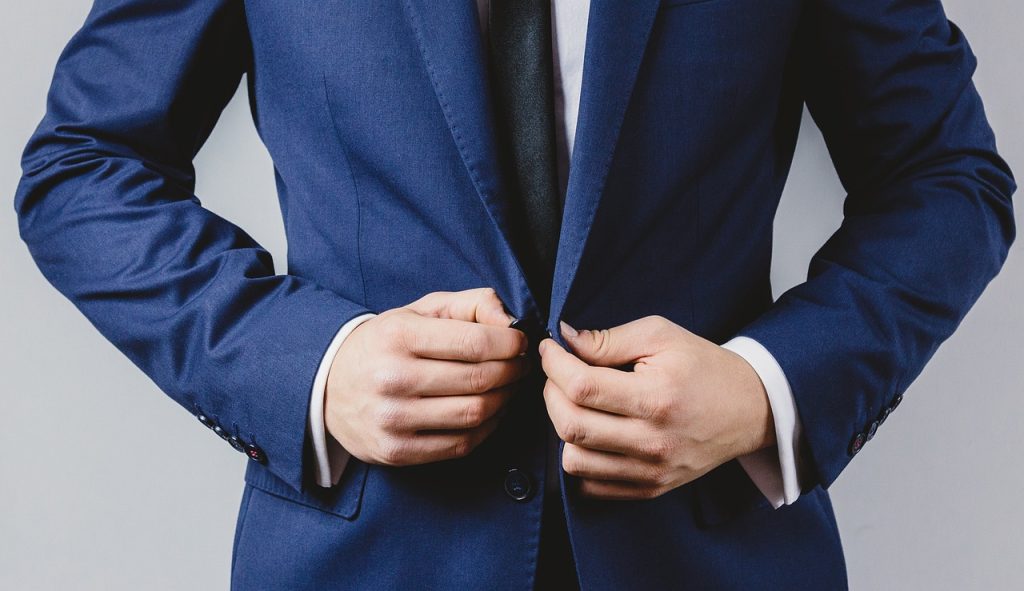 How Сan Our Real Estate Lawyers Help You in Windsor
?
Our team of real estate professionals are your best choice for your next real estate purchase, sale or investment.

The perfect Real Estate Lawyer operating in the heart of Toronto – such as those at our law firm – should deliver comprehensive and expert advice across diverse facets of real estate law. This includes but isn't limited to the purchase and sale of residential/commercial property, property development, zoning, permitting, and landlord-tenant matters. Our lawyers possess the deep knowledge and technical expertise required to navigate the complexities of the real estate market, aiding clients in making informed and strategic decisions. Furthermore, our real estate lawyers are committed to fostering strong client relationships, providing personalized service that caters to individual needs and expectations.
Professional candidates should go above and beyond, delivering results in a timely manner and maintaining thorough client communication throughout the legal process. Our firm prides in its understanding of the real estate legal terrain and its ability to mitigate risks and potential legal hurdles. Uncompromising on ethics and transparency, our lawyers identify pertinent legal issues early in transactions and provide preventative advice. We understand the substantial investments involved in real estate, hence, a perfect real estate lawyer should prioritize protecting client interests at all times.
In essence, a perfect real estate lawyer uses the law as a tool to help shape and secure a client's real estate ventures to accurately reflect their goals and achieve their dreams. At our firm, we ensure to uphold such standards, strive for perfection, and consistently deliver innovative, high-quality legal solutions.

Transfer of Title

Title Insurance

Family Transfers

Refinancing

Financing and Refinancing

Condominium Lawyer

Construction Loan Lawyer

Leasing Agreement
Newmarket
Address:
52 Savage Road, Newmarket
Ontario L3X 1P7
Toronto
Address:
800 Sheppard Ave West, Unit C1, Toronto
Ontario M3H 6B4
Open: 9:30 AM – 6 PM