Real Estate Lawyer in Woodstock
Connect with dedicated Toronto Real Estate lawyers in Woodstock to safeguard your property interests. Our expert team is skilled in navigating complex real estate laws, offering you comprehensive service whether you're buying, selling, or managing properties. Trust us to secure your real estate transactions with proficiency.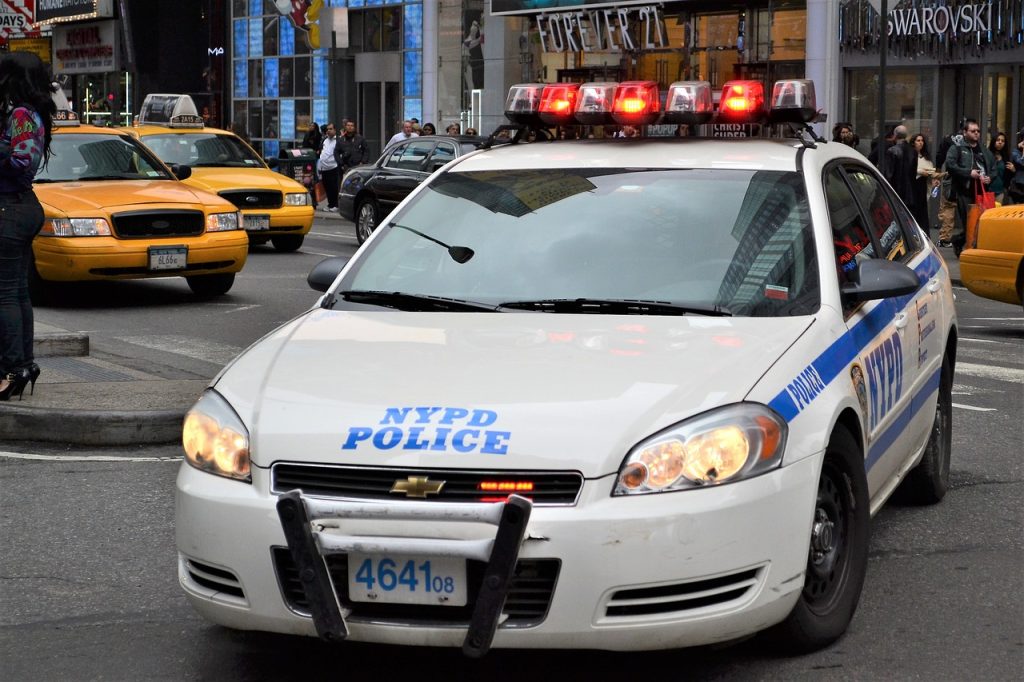 How Сan Our Real Estate Lawyers Help You in Woodstock
?
Our team of real estate professionals are your best choice for your next real estate purchase, sale or investment.

Our Services in Woodstock
.

Transfer of Title

Title Insurance

Family Transfers

Refinancing

Financing and Refinancing

Condominium Lawyer

Construction Loan Lawyer

Leasing Agreement
Newmarket
Address:
52 Savage Road, Newmarket
Ontario L3X 1P7
Toronto
Address:
800 Sheppard Ave West, Unit C1, Toronto
Ontario M3H 6B4
Open: 9:30 AM – 6 PM